Doggie Daycare
Your dog will love daycare at Foolish Heart Farm!
Whether an energetic puppy or a seasoned adult, your pet will find tail-wagging fun with us. Dogs are placed in playgroups in 5 yards based on size and temperament. All 5 of our enclosed play yards are covered with safe/clean synthetic turf. The yards are cleaned and disinfected with non-toxic solutions throughout the day.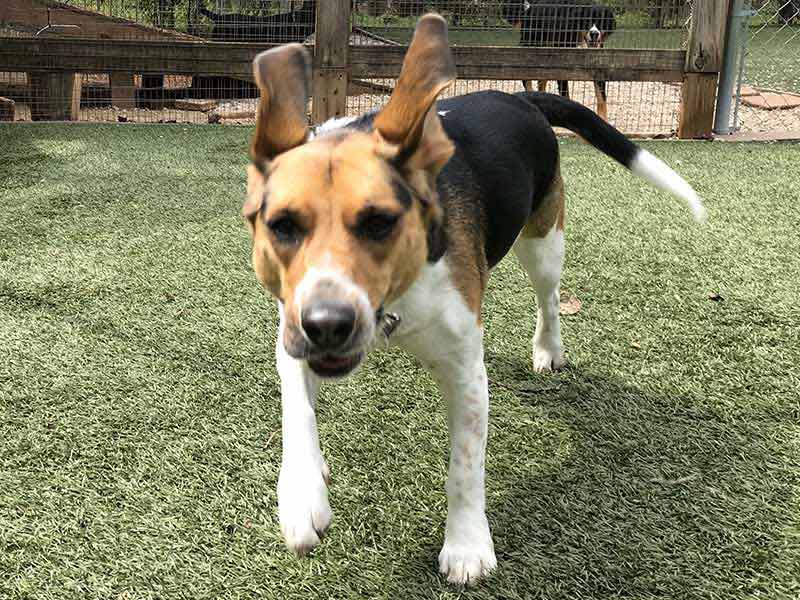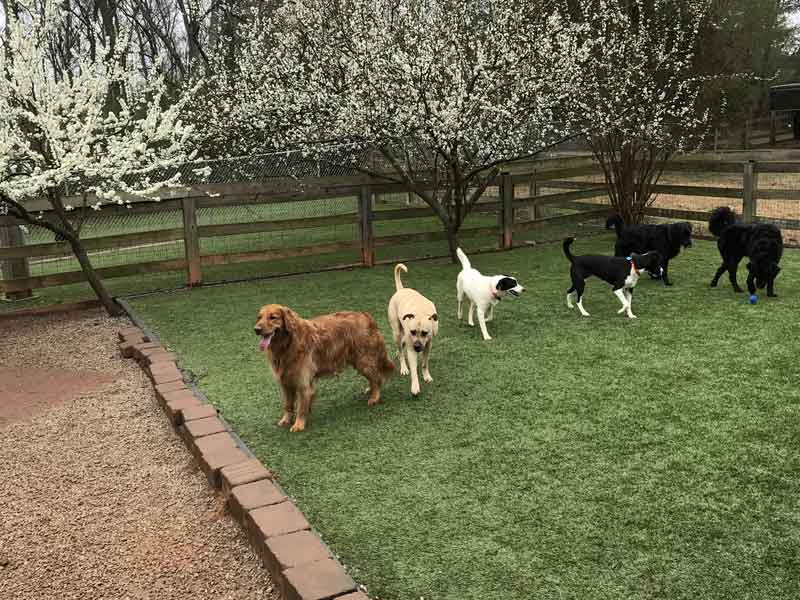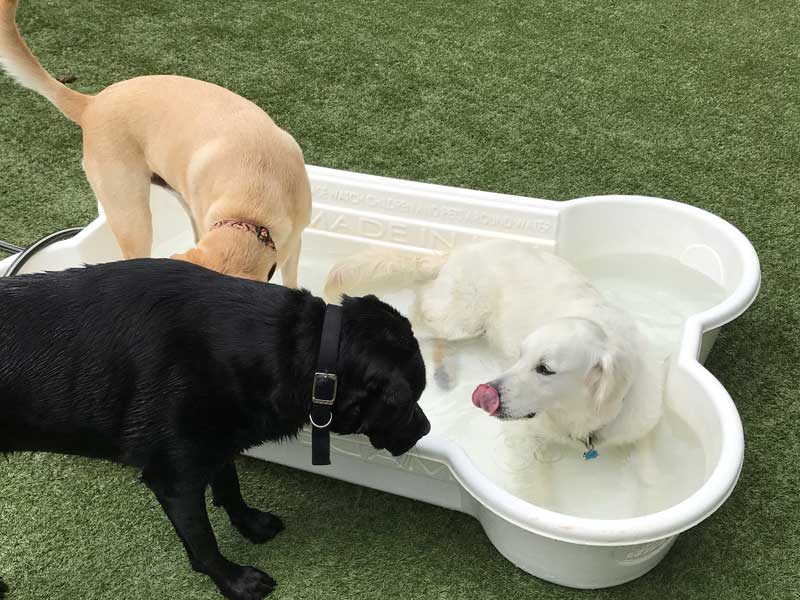 Daycare dogs at Foolish Heart receive the exercise they need and attention they deserve throughout the day. Nap time is from 1:30 to 3:30 to help prevent over-stimulation. Please note there is no pick-up or drop-off during nap time.
Rates
Foolish Heart Farm offers Doggie Daycare Monday - Friday: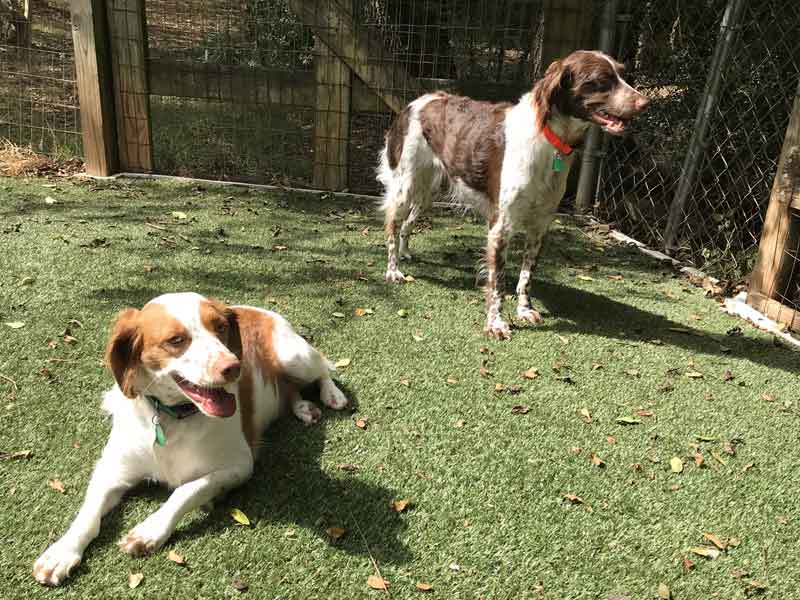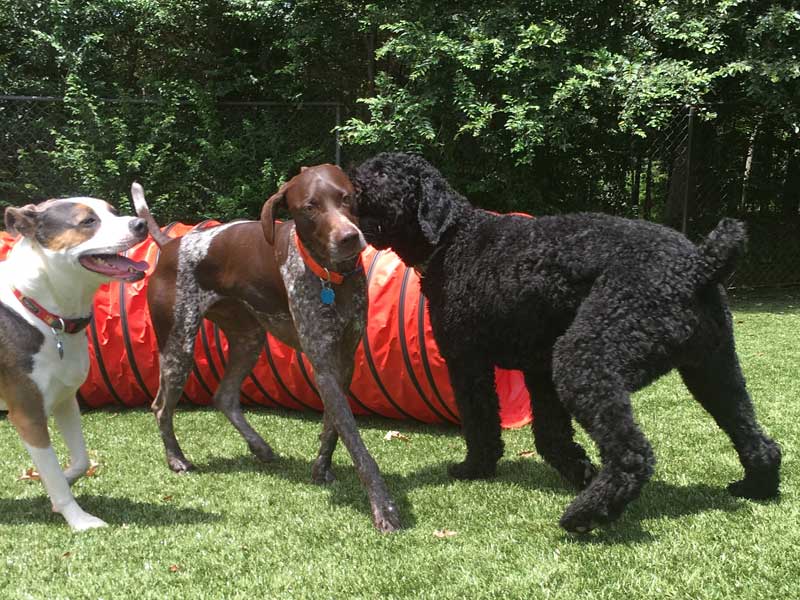 Required Vaccinations
Prior to boarding or daycare, Rabies, Distemper Combo, and Bordetella are required for all dogs.
Due to limited internet service, we only accept cash or checks.