Dog Boarding
Prior to boarding, an evaluation of your dog is required.
During the evaluation, we look at three key areas: Staff Interaction, Social Behavior, and Stress Levels. The evaluation results are shared with the owner at pick-up. Evaluations are done Tuesday, Wednesday, and Thursday. We require a minimum 3-hour visit for our staff to complete the assessment.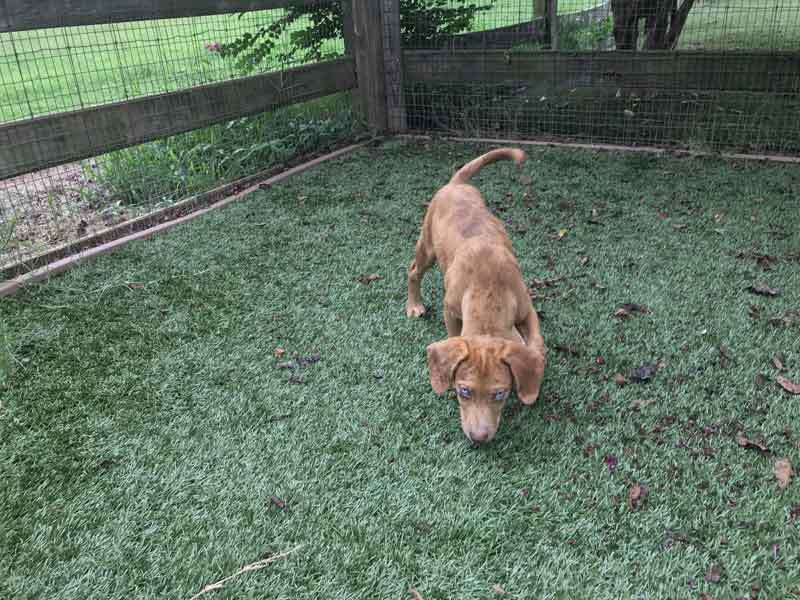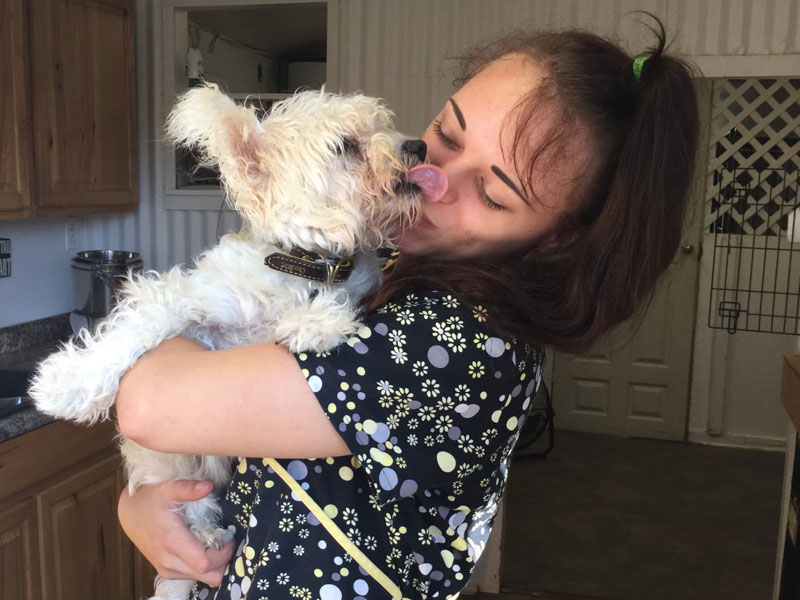 Sleep Over Routine
All dogs sleep, eat, and relax in individual indoor spaces to meet their individual needs
Kuranda beds and fleece bedding are available for all runs
Plenty of fresh air and outdoor time (all dogs go out a minimum of five times a day)
Lots of love, kisses, and belly rubs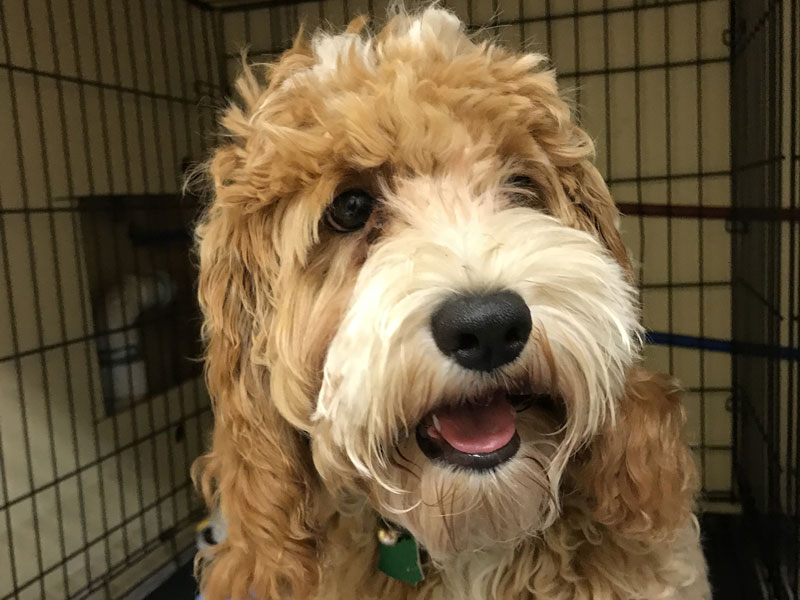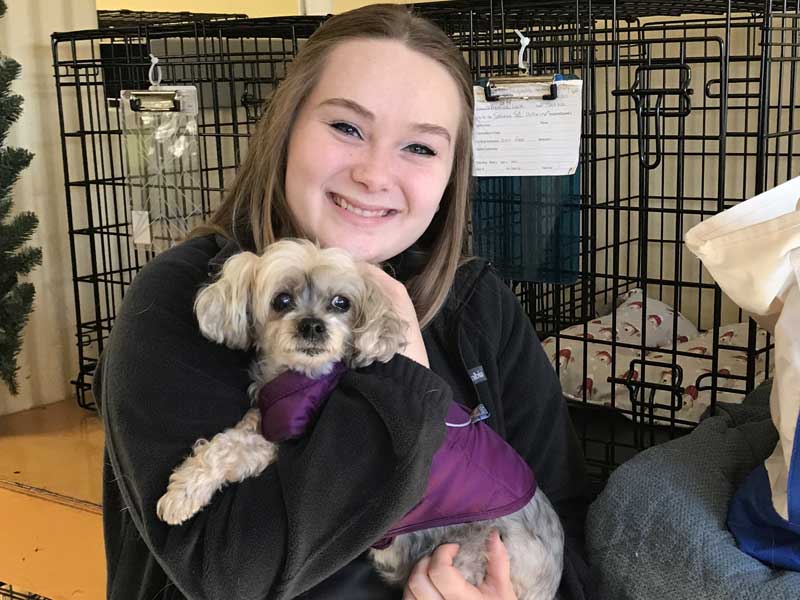 Rates
Boarding charges are per night:
Dogs under 100 lbs. - $30
Dogs over 100 lbs. - $35
Two dogs sharing a run - $55
Three dogs sharing a run - $70
Required Vaccinations
Prior to boarding or daycare, Rabies, Distemper Combo, and Bordetella are required for all dogs.
Due to limited internet service, we only accept cash or checks.