Grooming
We offer a bathing option for our daycare and boarding clients. All bathers are trained on the finer points of bathing and handling with an emphasis on a gentle touch.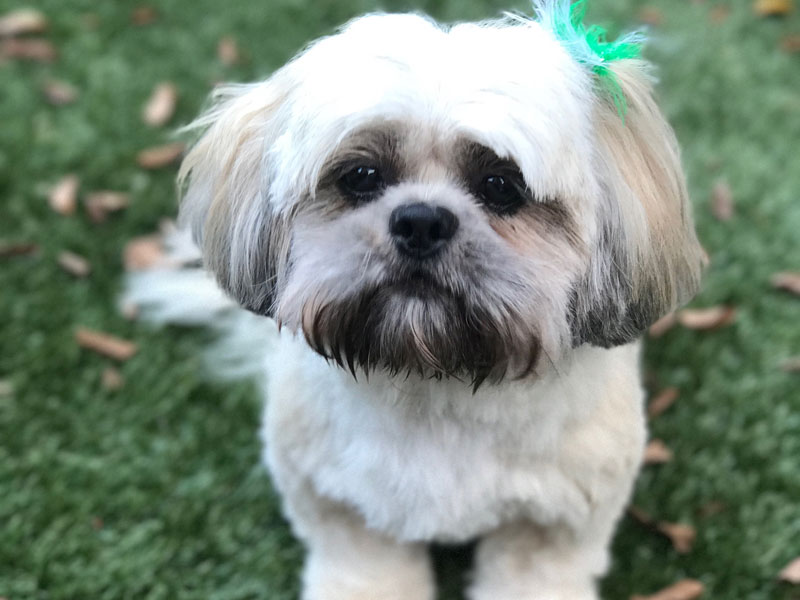 Standard Bath Package
Premium shampoo & conditioner
Nails trimmed
Ears cleaned
Limited de-matting
Hand-blown drying
Brush-out finish
Our bathing products are mildly scented and made with natural, organic, and non-toxic ingredients.
Add-On Services
Teeth brushing
De-shed treatment

The de-shed treatment is made of natural products to promote a healthy skin and coat. This includes omega-3, omega-6, and fatty acids from cranberry, sunflower, and safflower seed oils. It also includes aloe vera and Vitamin E. For best results regular brushing and a treatment every four weeks is suggested.
Scheduling & Costs
Based on availability, you can schedule your pooch's appointment. Costs are determined by size, type of coat, and condition of your pet.
Due to limited internet service, we only accept cash or checks.