Get to Know Us
Located in the rolling hills of Seneca, SC, Foolish Heart Farm sits on 14 enclosed acres with wooded areas, pastures for running, country breezes, and beautiful sunsets. Although we are a social boarding facility with open play, there is plenty of time and space for cruising, sniffing, thoughtful observation, and snuggling. Whether it be for daycare, boarding, or grooming, Foolish Heart Farm offers a safe, comfortable environment and the personalized attention that your pet deserves.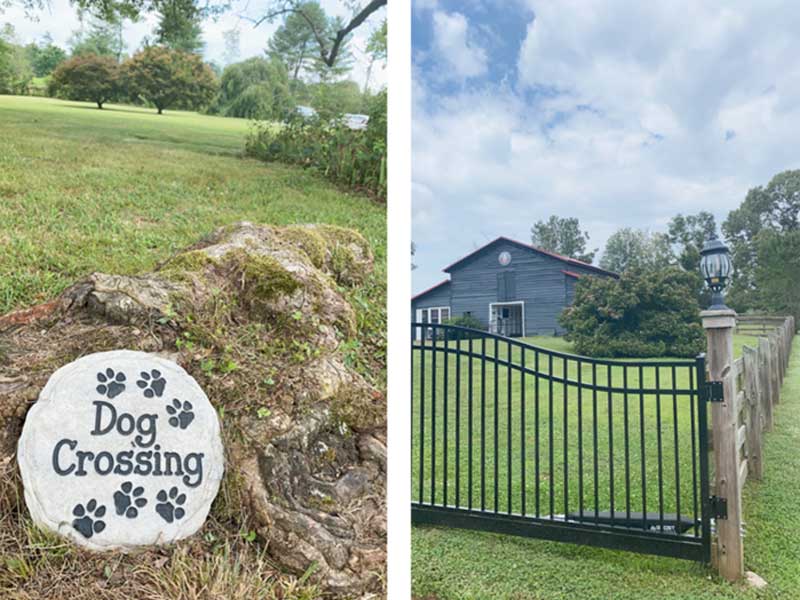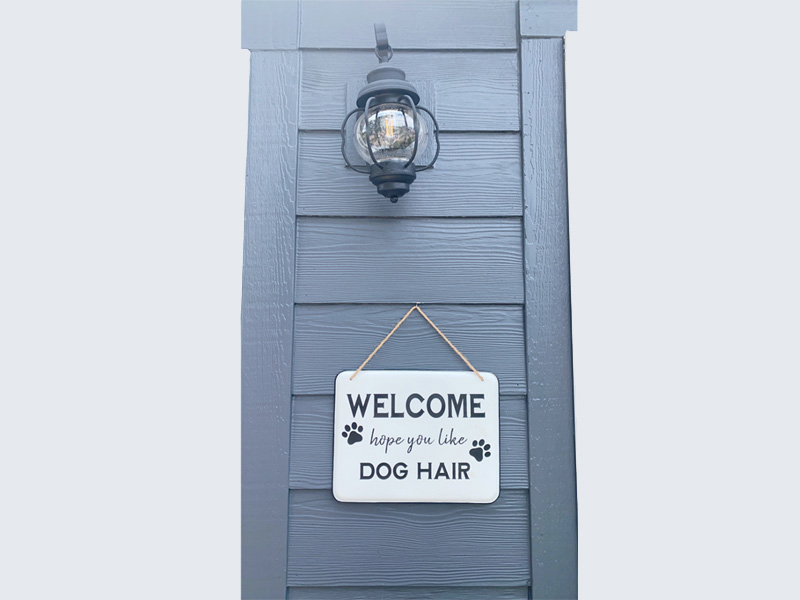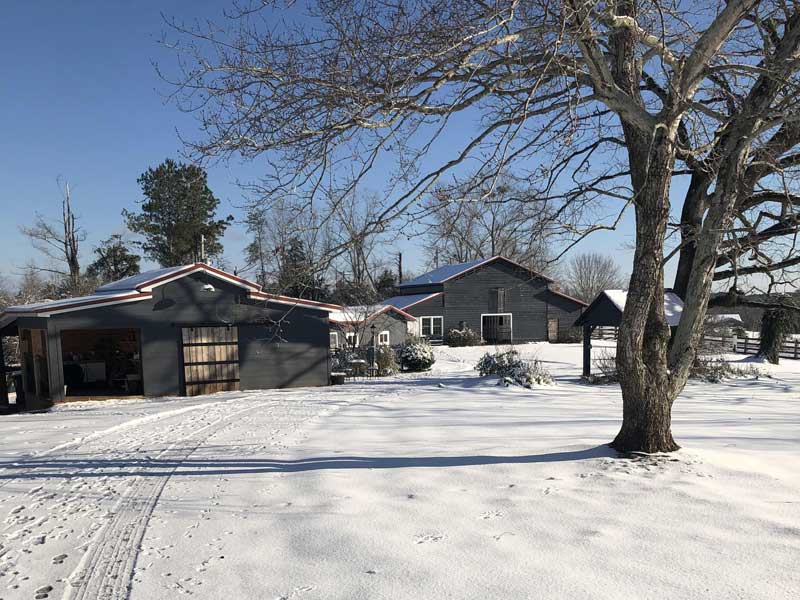 Why Choose Foolish Heart Farm?
It is important that you feel as comfortable as your pet does staying at Foolish Heart Farm. We are dedicated to providing you peace of mind. We make certain your pet feels secure and happy in a safe environment while you are away. Our staff has an unyielding affection for animals and enjoys a special relationship with all our Foolish Heart Farm guests. We have a solid track record of meeting client expectations and a deep appreciation for the client loyalty that integrity brings.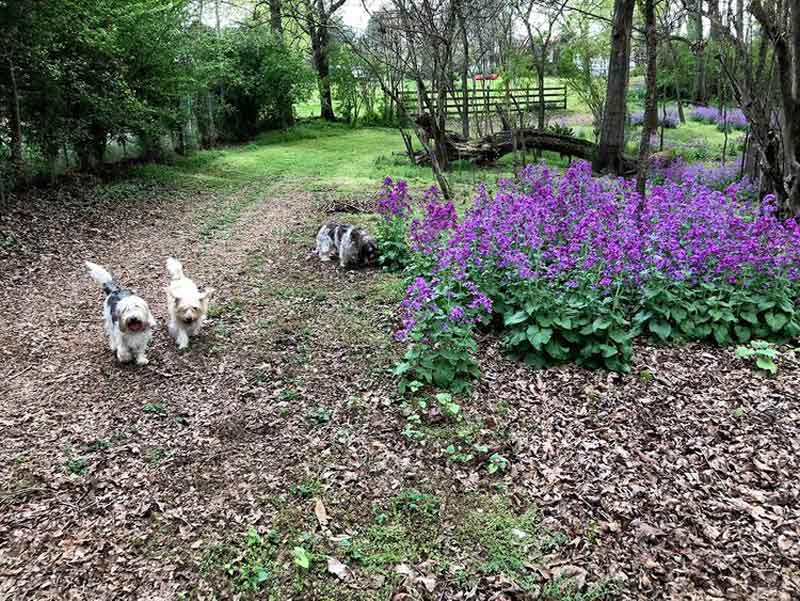 What to Expect
24-hour ADT monitoring for security and fire protection
The owner resides on the farm and checks on our boarders during thunderstorms and every night at bedtime
Outdoor exercise and play
All indoor areas are climate controlled
A strict vaccination policy for the protection of all pets
We require all dogs to come in for an evaluation/daycare visit prior to approving new client boarding requests
Local veterinary practices consistently recommend Foolish Heart for boarding and daycare
The facility is sanitized daily with non-toxic veterinarian grade products